Thumbs down, the number one complaint that clients have about their Texas real estate agent is "lack of communication". This is primarily a seller side issue; however, often even potential buyers are casually discarded.
Some agents specialize in listing properties for sale. These agents do a wonderful job at getting sellers to "sign and close the deal" hence completing the agent's goal – WHICH WAS TO GET the listing agreement!  Their mission accomplished,  they quickly drop the ball. These agents are identified as the "not-so-diligent" agents that list and sit back and wait for someone else to sell. If you have had the unfortunate experience of signing with one of these "not-so" agents, you may be leery to embark on this road again, even though you now need the valuable services of a good agent to best represent and market your current property. A great agent will go on to do a great follow-up with updates and frequent communication. As your agent I offer you unique, high-level customer service. This is what you want! Remember, the way you do anything is the way you do everything!

I liken my relationship with my clients to contact with personal lifelong friends.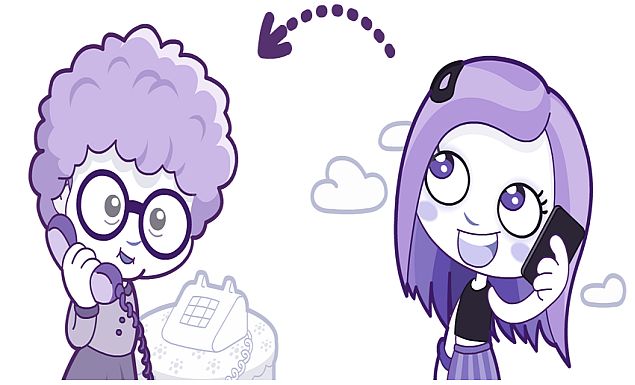 Example: I see my friend's number come up on my phone, (or I miss their call or text) and I hurry to get back with them. Sometimes we have many important happenings to talk about and then often it is a simple "touch-base" with little tidbits or updates about what is or is not going on in our lives. However,  I always respond to my friends as soon as possible.
That same "hasten to respond" attitude goes for my client (that will become my new friend).  Clients from years past that I assisted in a real estate transaction,  have become such good friends that I actually have to "stop and jog my memory" that we became "friends" through our initial real estate contact. With each new client our friendship circle (which now includes you) will just keep growing and expanding. I love it and YOU WILL TOO!
I am so blessed to have this opportunity to make new life-long friends through this wonderful avenue of the real estate industry by providing unique high-level customer service. As your real estate agent I will be a valuable asset as I appreciate how extremely busy you already are, and know that you expect top results and a seamless transaction from your trusted agent.
Thank you so much for referring me to your friends and family!
Also, thank you so very much from the bottom of my heart, for trusting me to do my job and to make all your real estate transactions safe and streamlined with as little stress as possible!
Hit me up on Facebook, Linked In, Google +, Instagram, Pinterest, Snapchat, Twitter, Skype, Facetime and of course read my website blogs. I FRIEND EVERYONE!
THE WAY YOU DO ANYTHING IS THE WAY YOU DO EVERYTHING!